Food & Drink
Pitcher's Karlstad
Karlstad, Värmlands län
Categories
Cafe/Restaurant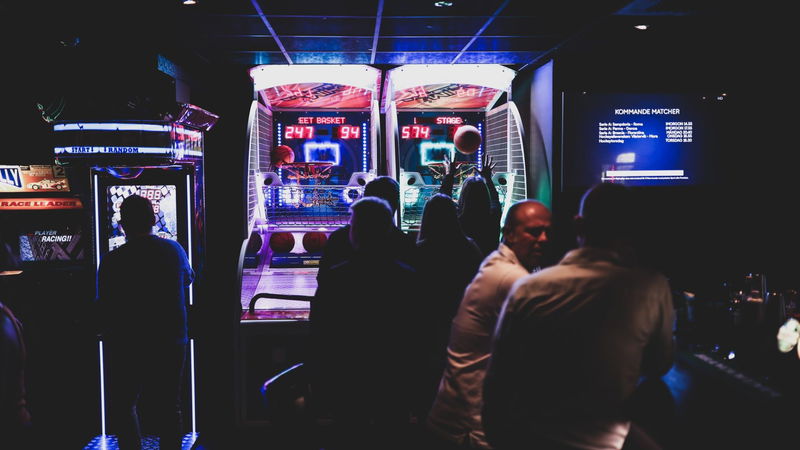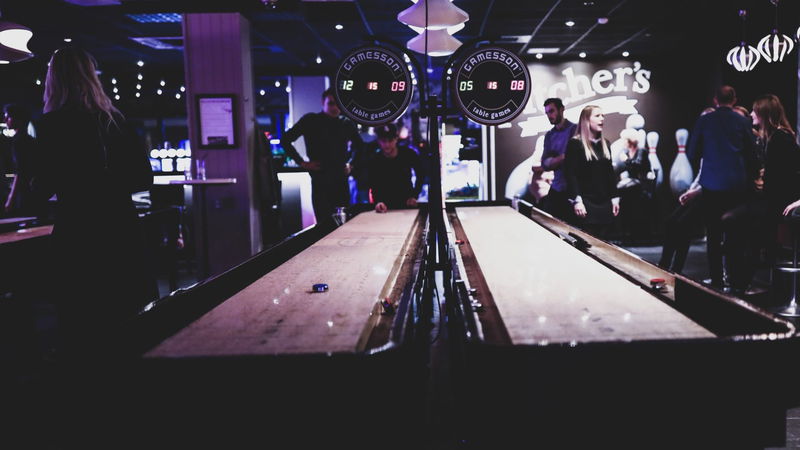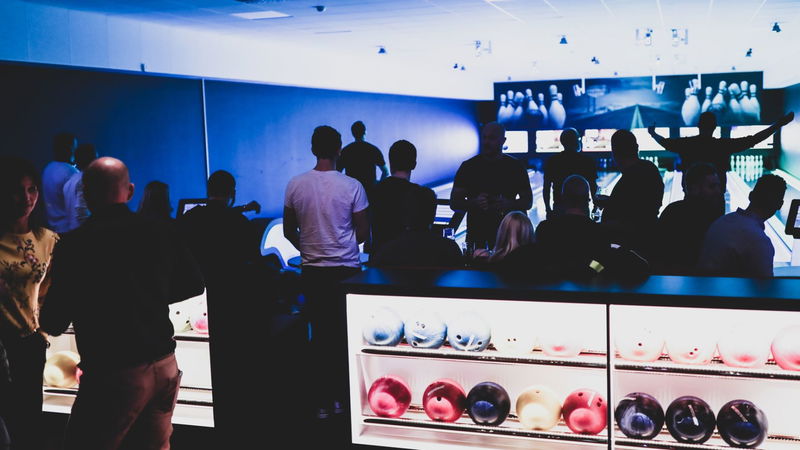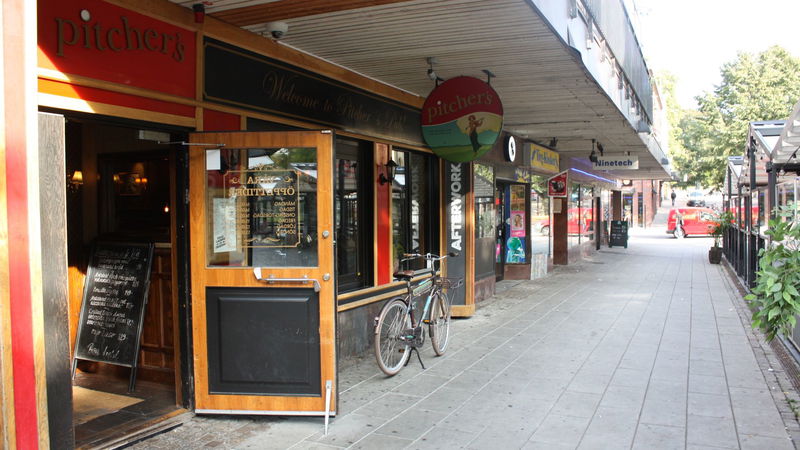 Good food and drink in a genuine English environment where sports can be seen on the big screen TV. There is also a nightclub here. Centrally located in Karlstad.
In the restaurant, you can choose from various starters, sandwiches, salads, classic dishes, side dishes, snacks and desserts. There is also a large number of draft beer and malt whiskey. Live sport is shown on large-screen TVs where the volume is kept at a comfortable level so that it becomes part of the experience, together with the food and drinks.
There is also a popular nightclub here that has a large dance floor, two bars and several cozy seating areas. Spend the evening in the place that suits you and your mood best or create variety by alternating bar, dance floor or just chilling in the sofas.