Map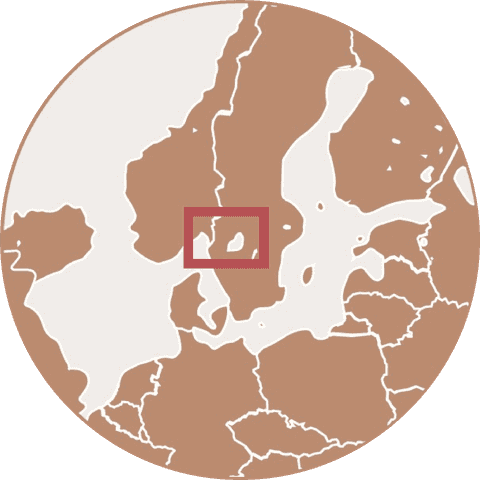 Stages
7 stages from Moss to Karlstad
Experience beautiful and ever changing nature with forests, open landscapes and plenty of wonderful lakes.
Where to stay the night
Sleep well
A good night's sleep is important so you wake up fresh and alert and ready for another action packed day. Along Unionsleden, you have a choice of hotels, manor houses, cottages, camping or B&B.
Things to do & see
Explore your surroundings
Experience world class art, visit museums, historic sites and other fascinating sights. Or try paddleboarding, hiking or rail-to-trail cycling.
Food & Drink
Great places to eat and drink well
At restaurants, cosy cafés and farm shops.