Food & Drink
Teburu
Karlstad, Värmlands län
Categories
Cafe/Restaurant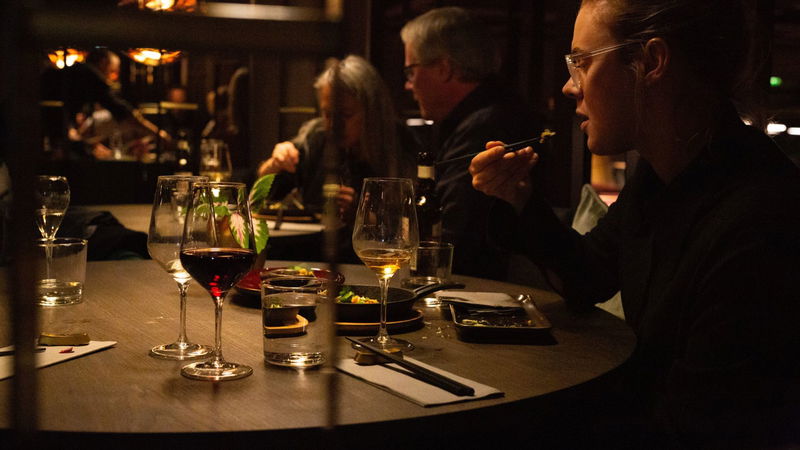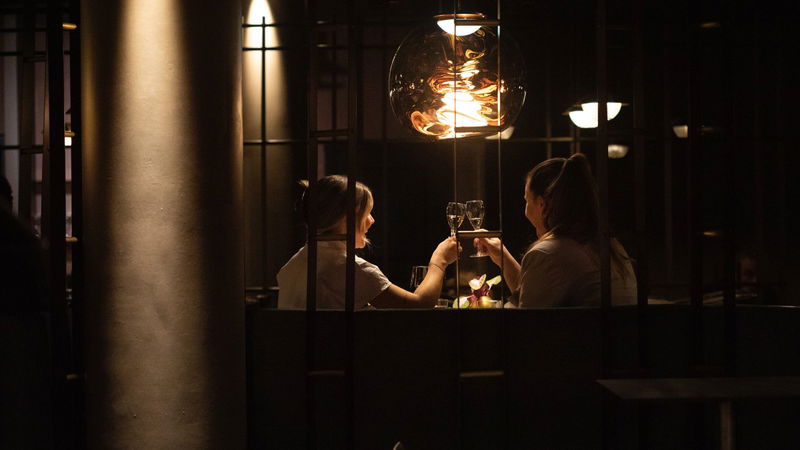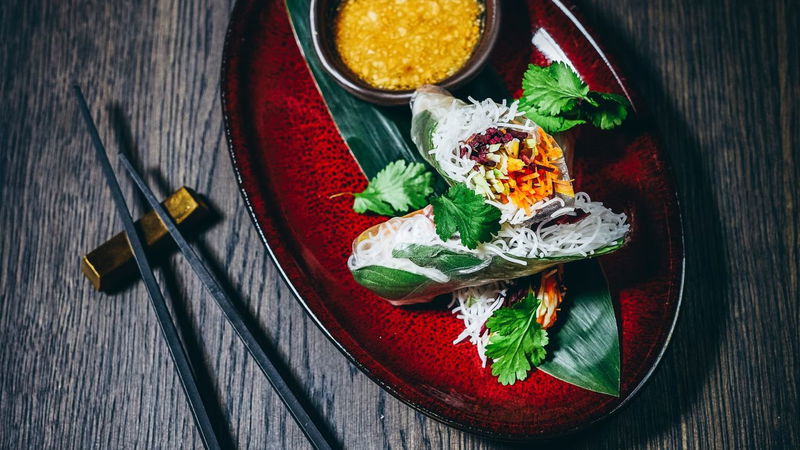 Teburu is an Asian Fusion Dinner Club in central Karlstad that offers taste experiences in a unique environment with a vibrant atmosphere.
At Teburu, you can expect dim lighting and the music to take up a little more space. The interior is just as much in focus as your taste buds and your well-being. The starting point in the menu is sharing is caring, with a mixture of small dishes and mid-courses that are advantageously shared around the table. Experience Asian flavors based on few but fine ingredients and let yourself be impressed by the highly experienced sushi chef who will make you see the "sour rice" in a new way.
Bar
The cocktail list naturally includes Asian flavors where you can discover both new flavor combinations of shiso, sake and umeshu but also well-known flavors such as ginger, pear, apple and plum. Of course, in addition to the classic cocktails and drinks are served.
The wine list is lively and exciting with a focus on the grapes that go together best with Asian flavors, eg Riesling and Pinot Noir.
The beer range includes both well-known draft beers and Asian craft beers.
Billiards
The billiards & lounge area offers a delightful existence for social activities and offers 10 pool tables that are of competition standard.
It is drop-in that applies and after 20 there is an age limit of 23.
Billiards price:
Tuesday-Thursday: SEK 69/person/hour
Friday-Saturday: SEK 69/person/hour, from 19.00: SEK 79/person/hour