Things to do & see
Fishing in Summeln FVO
Säffle, Värmlands län
Categories
To do

Fishing permit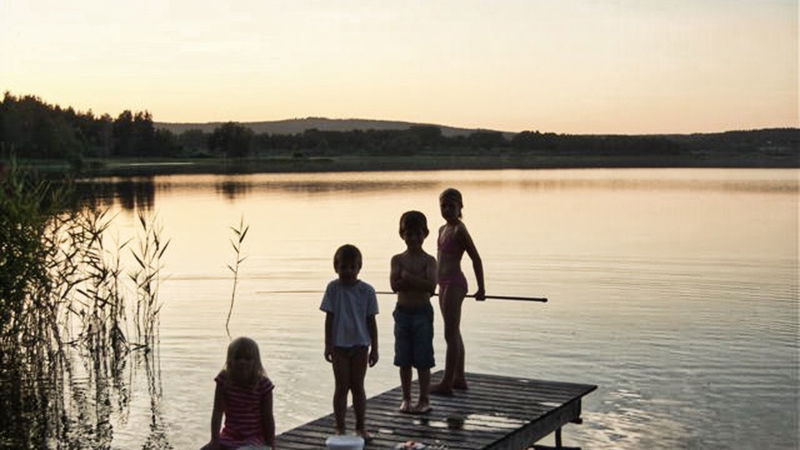 In Summeln you can fish for pike, perch, tench, bream, perch and roach.
Fishing license is valid for coffee in Lake Summeln. Fishing with hand gear such as fishing rod, throwing rod, pimple. All pikeperch fishing is prohibited during the period 25 April to 15 June. The supply of pikeperch is moderate. A maximum of 3 pikeperch with a minimum length of 45 cm per boat team and day may be caught. Not allowed to fish with fixed gear such as nets, longlines or the like. Children and young people under the age of 16 do not need a fishing license.
Fishing licenses are only sold online at web iFiske.