Things to do & see
Gammelgården Open-Air Museum
Bengtsfors, Västra Götalands län
Categories
Attraction

To do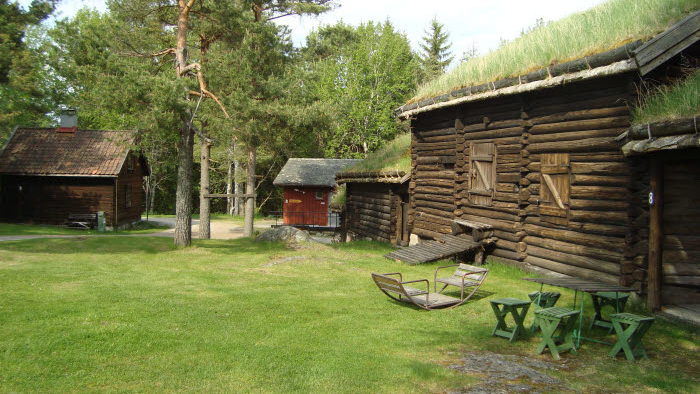 Experience Dalsland as it used to be
Cottages steeped in history
At Gamlegården you can look over Storstugan and imagine how a well-to-do farmer lived in the past. You can also step into one of the few remaining millers' cottages. The cottage of Maja Lena, a straw braider, is also on display. It is said that she was visited by Prince Wilhelm, who supposedly said that her tongue was as sharp as her fingers were fast. In the Beda room you can look over Beda Aronsson-Galle's handicrafts.
Humorous activity track
There's an activity track under the name of SFL (search, find and smile). Twelve activity stations have a mix of facts, experience and humour. You have to keep your eyes sharp to find them, however.