Things to do & see
Liljedal Glassworks Museum
Grums, Värmlands län
Categories
To do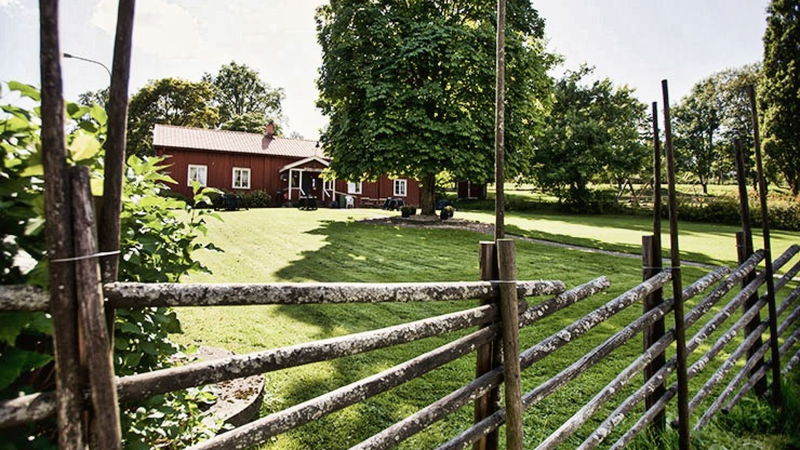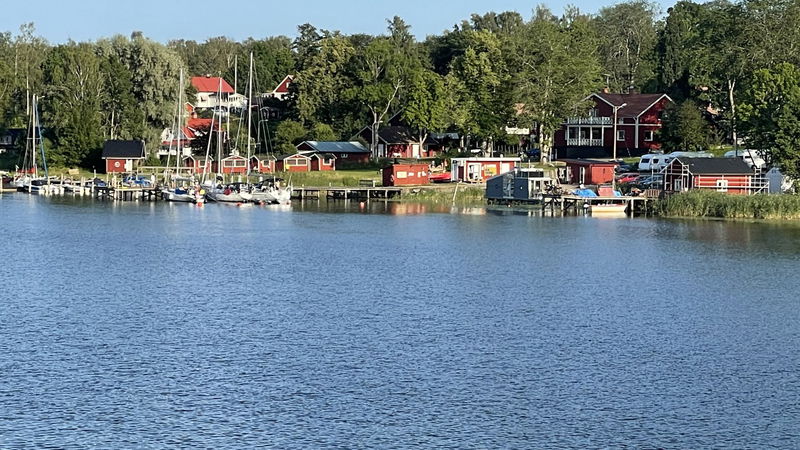 Exhibition of unique glass utility goods
Glassworks museum in Liljedal folk museum.
This was once Scandinavia's largest bottled glass factory. The Liljedal glassworks operated between 1781 and 1917, employing a maximum of 150 glassblowers and producing 13 million bottles a year. Among other things, they produced a medicine bottle that became a model for a world-famous Swedish vodka bottle.
Click here to contact the museum for a guided tour.
Discover the summer idyll of Liljedal. Here you will find a welcoming guest harbour and several cafés in a scenic setting. Take a swim at the beautiful Buda beach. Hike the Chicken Trail which takes you through miles of exciting flora and fauna. Finish off with a visit to the ice cream café - Glassbruket. Spend the night on the Houseboat in Liljedal which is moored in the harbour, or stay at the peaceful Buda Gård or why not in the Skepparstugan.
A warm welcome to Liljedal!