Things to do & see
Exercise track in Nysäter
Säffle, Värmlands län
Categories
Skiing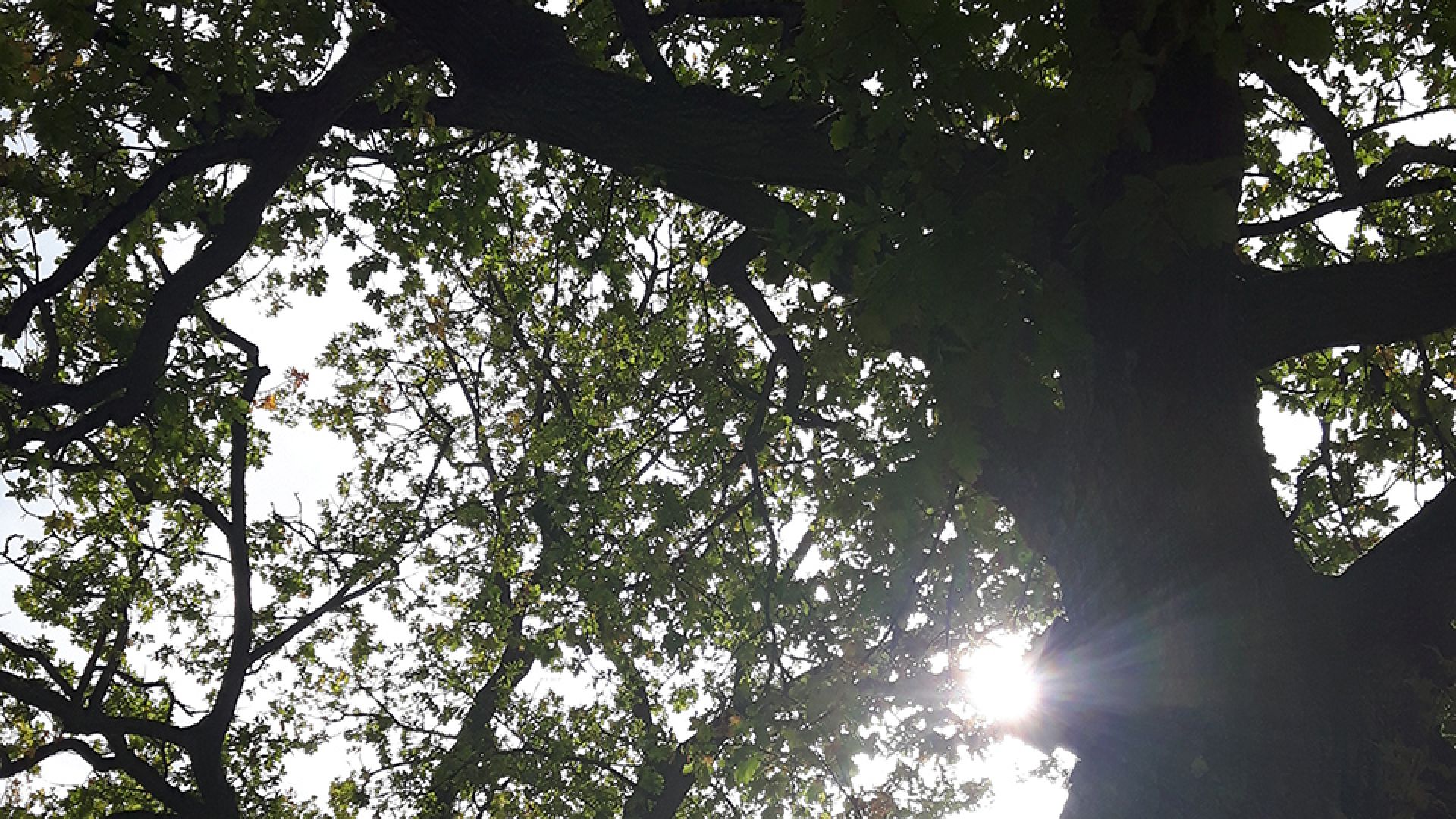 In Nysäter there is a nice exercise track through a beautiful forest for walking.
There are longer and shorter exercise tracks; Electric light track 700 meters. Electric light track 2.5 km. There are also trails/trails from the area around the Viking center that connect to the exercise track.
It is very popular to go skiing here, as during the winter during cold and snowy periods, ski tracks are made of both natural and artificial snow.