Things to do & see
Naturum Värmland, Mariebergsskogen
Karlstad, Värmlands län
Categories
To do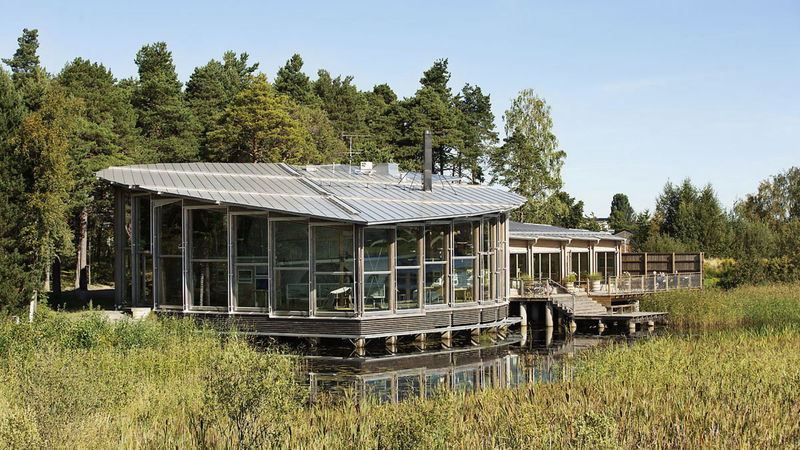 Curious about nature? Take a look into the nature center located in the middle of the Klarälvs delta with both the water and the forest right beside the center.
Naturum Värmland is a place where you can learn more about the flora, fauna, geology and cultural history that have shaped the area before you head out for your own exploration of the countryside. As well as exhibitions, many of these visitor centres also offer guided tours, themed evenings and nature trails. They also provide tips on walks and places to visit. The Swedish Environmental Protection Agency has quality assured the visitor centres to ensure that they best meet visitors' expectations.
Naturum Värmland is one of the 25 centres that continue to enjoy the approval of the Swedish EPA. Sweden's Naturum visitor centres have welcomed more than 1.1 million visitors in total over the past year. Over 1,000 school classes have visited a Naturum as part of their education.
Our little shop combines wild soft toys with magnifying glasses, fishing nets and fun creepy-crawlies. You'll also find popular table mats in various designs and gifts such as candle holders, herbs, spices and books. There is also a corner kiosk with sweets and ice creams, while our pantry shelves carry locally produced tea, herbs and spices, apple juice and a range of honeys. Opening hours: daily 11.00-17.00