Things to do & see
Soldier's Croft
Grums, Värmlands län
Categories
Attraction

Culture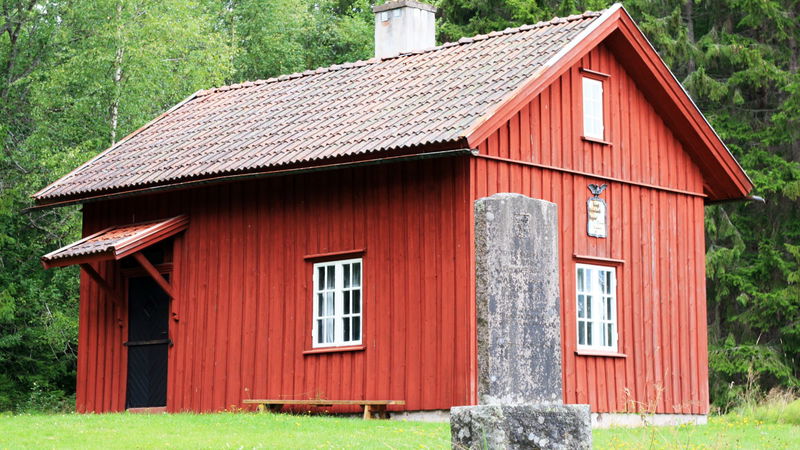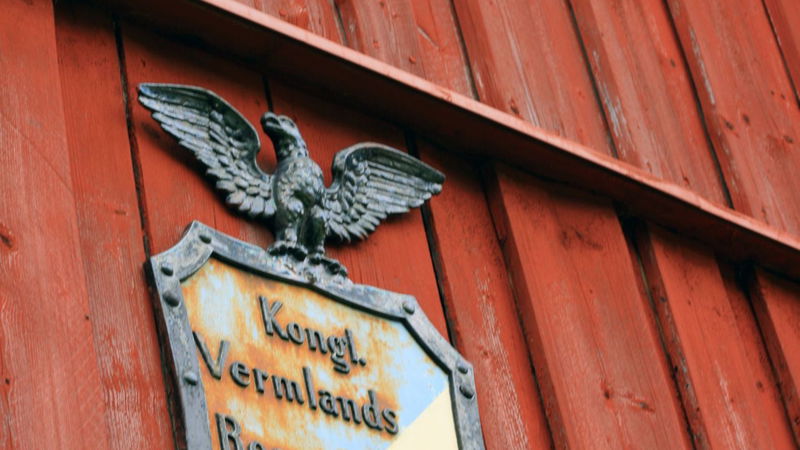 The croft belonged to Indelningsverket (The Allotment System), which was founded by King Karl IX and ceased in 1901. It consists of two rooms and a kitchen. The last soldier to live here was Per Stor, born in Åshammar in 1851 and died in 1927.
Reference literature:
Grums - en kulturbygd, 1991
How to get there:
Head towards Värmskog, turn left by Lilla Skärmnäs. Signposted.
Contact: Ingrid Johansson
+46 (0)570 - 461070