Services
Matfatet Ørje AS
Marker, Viken
Categories
Shop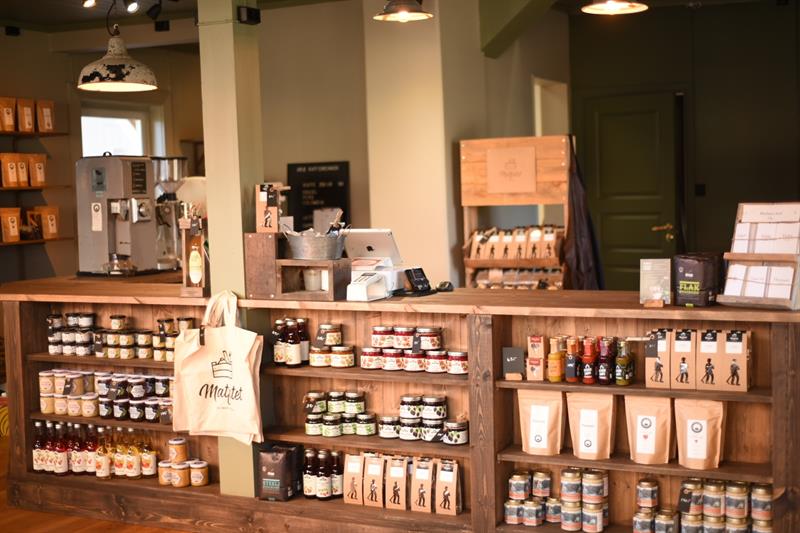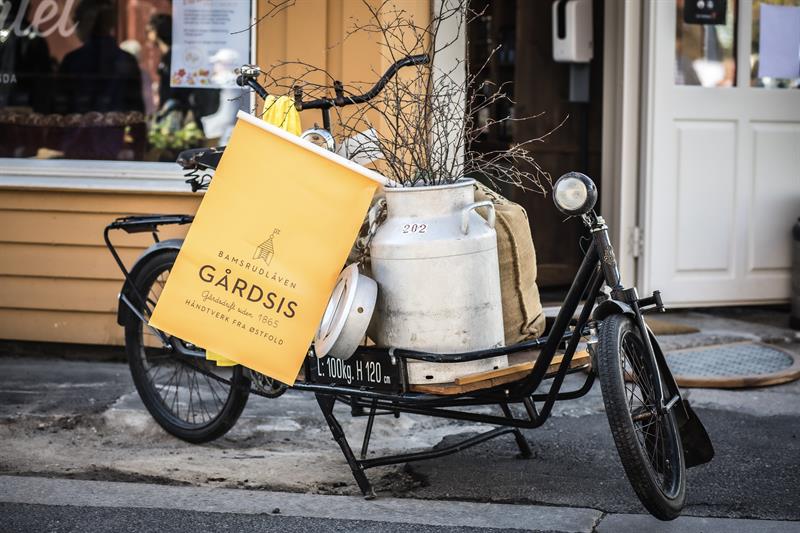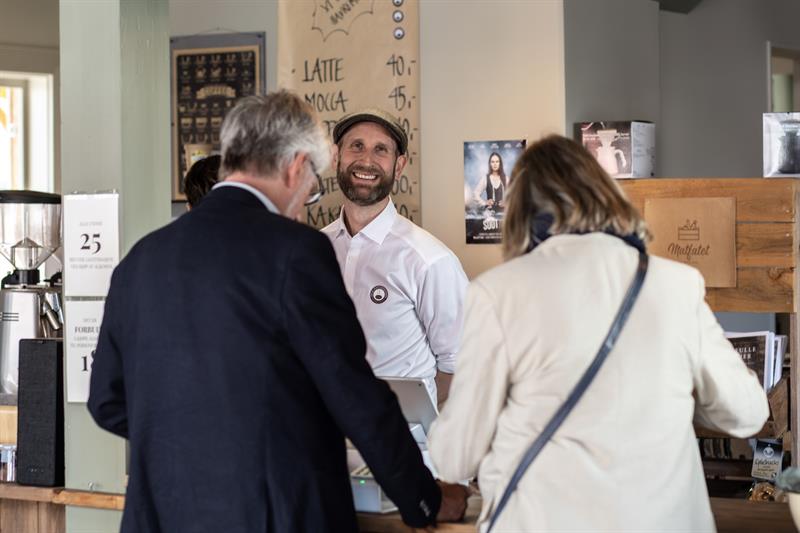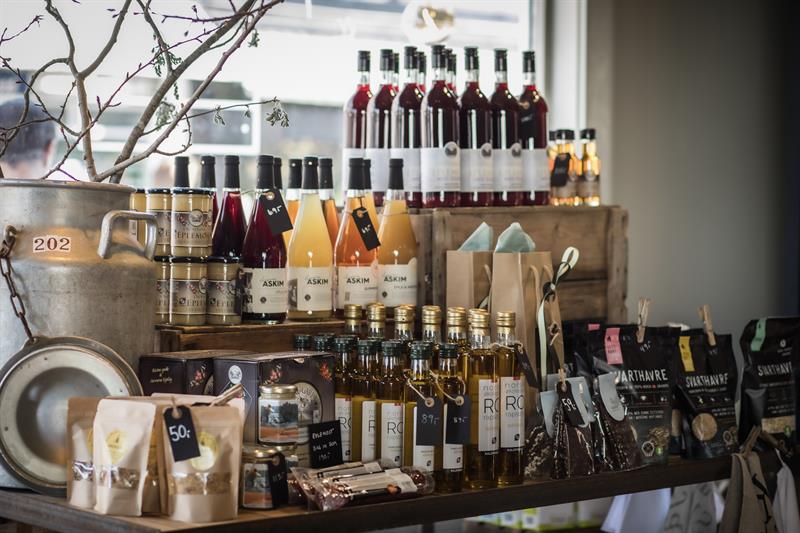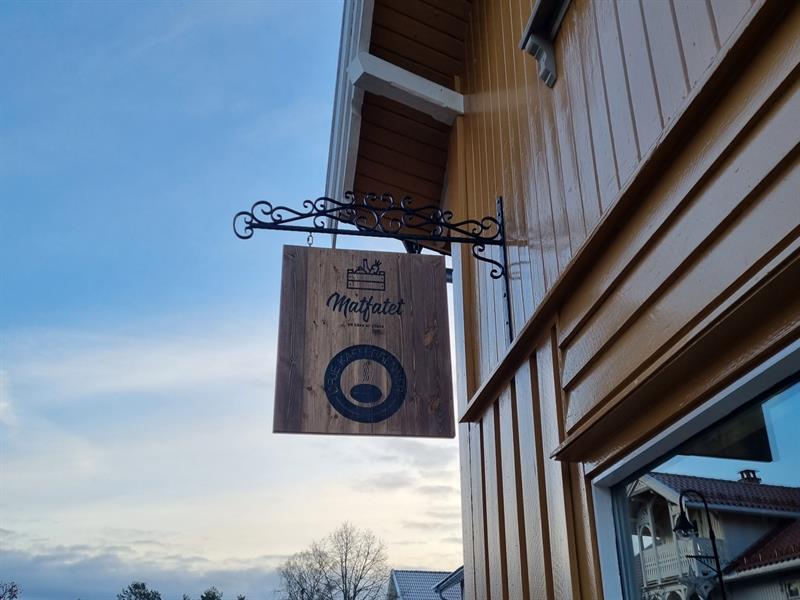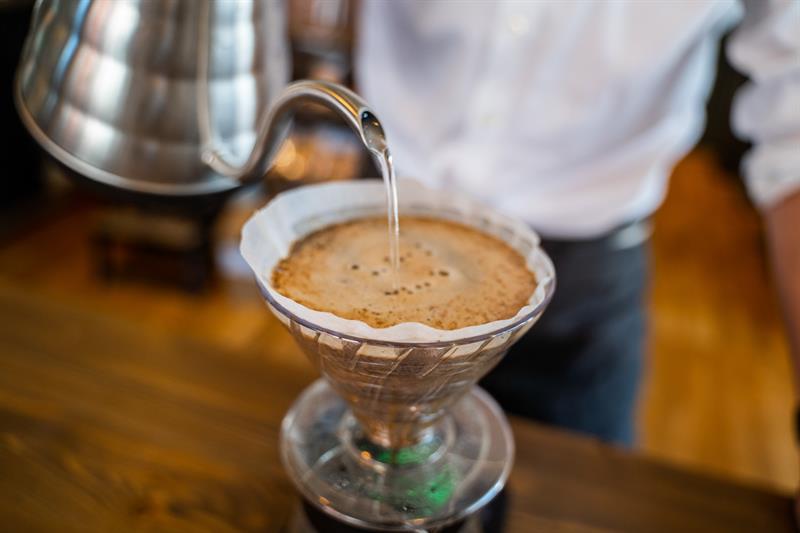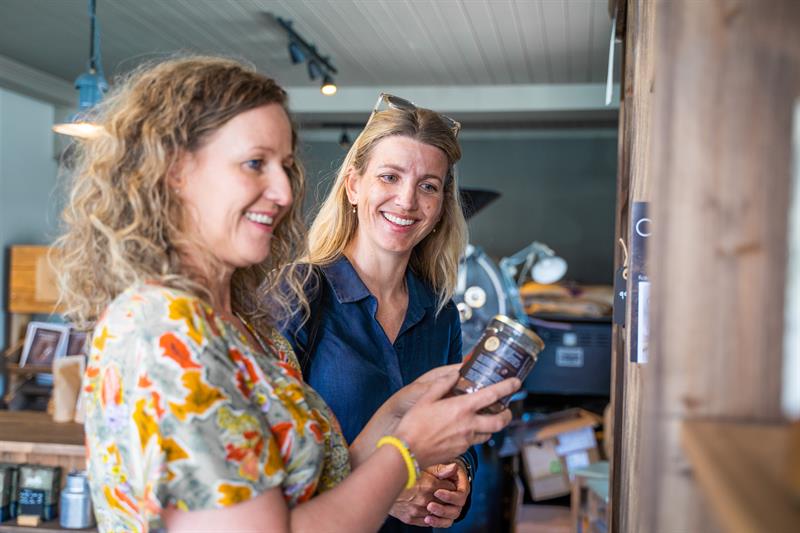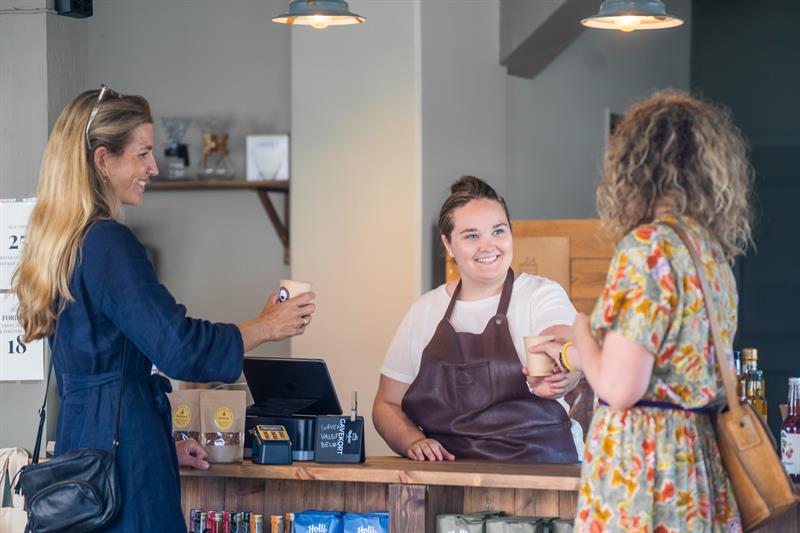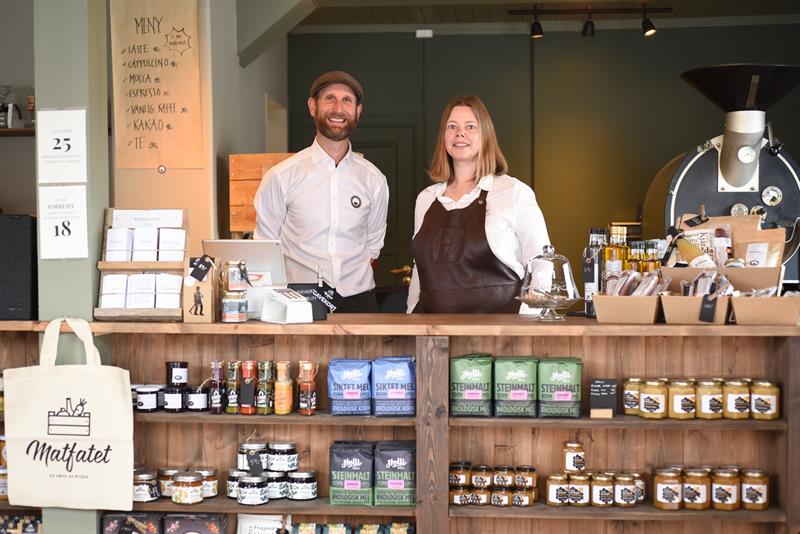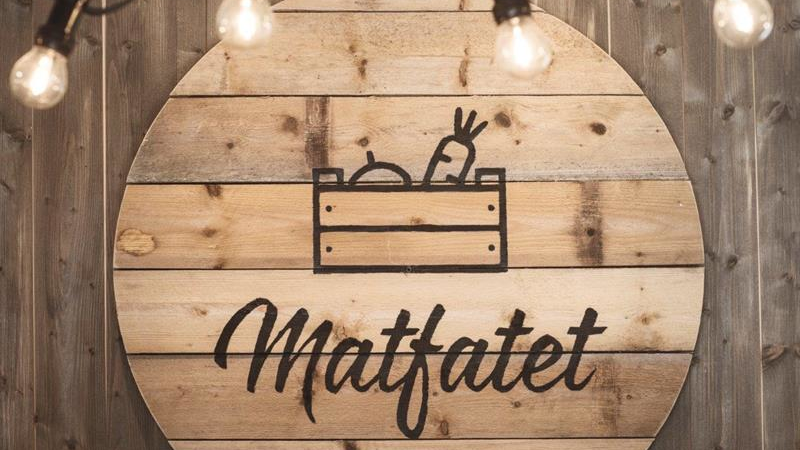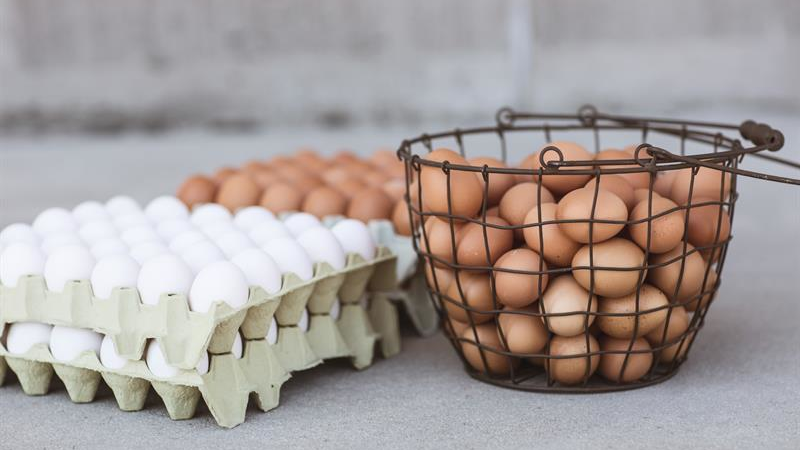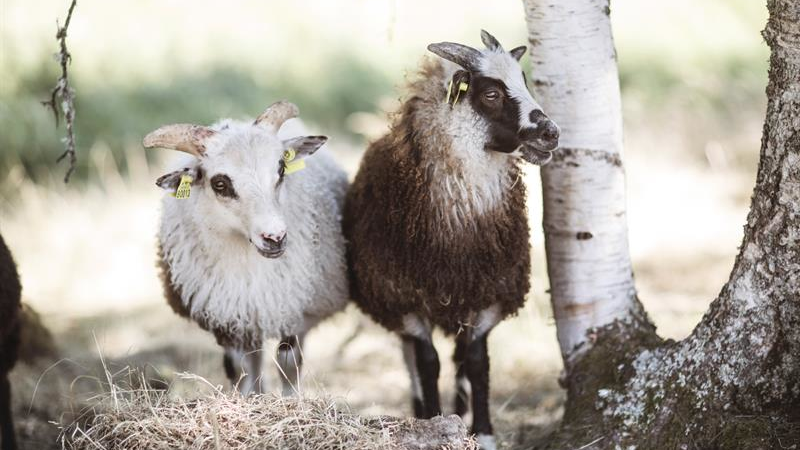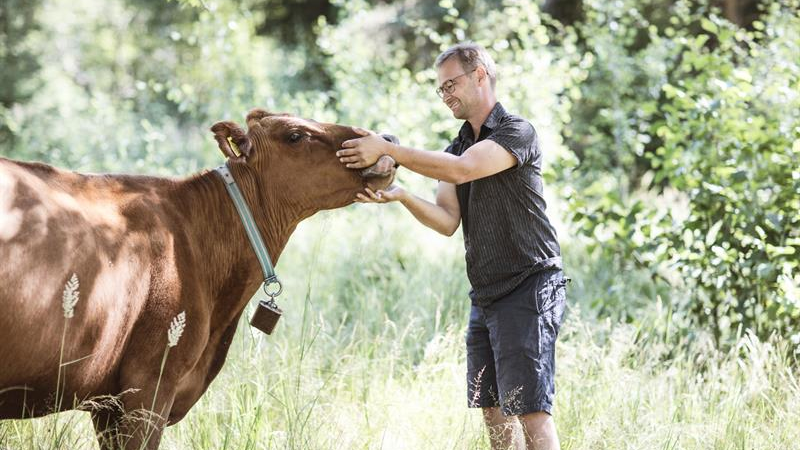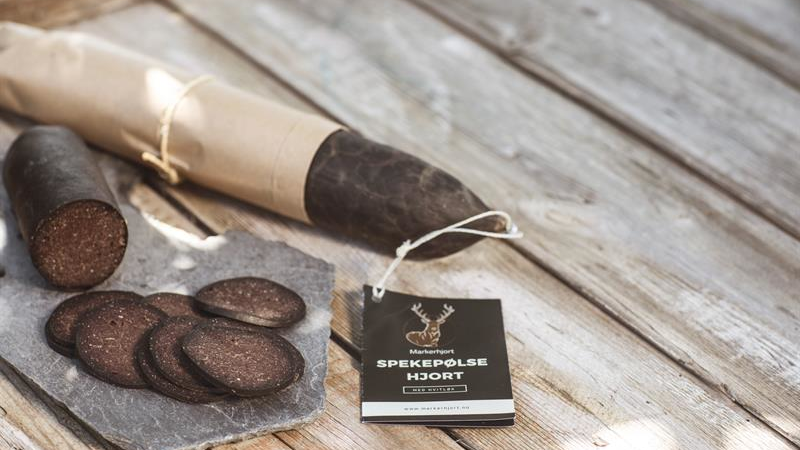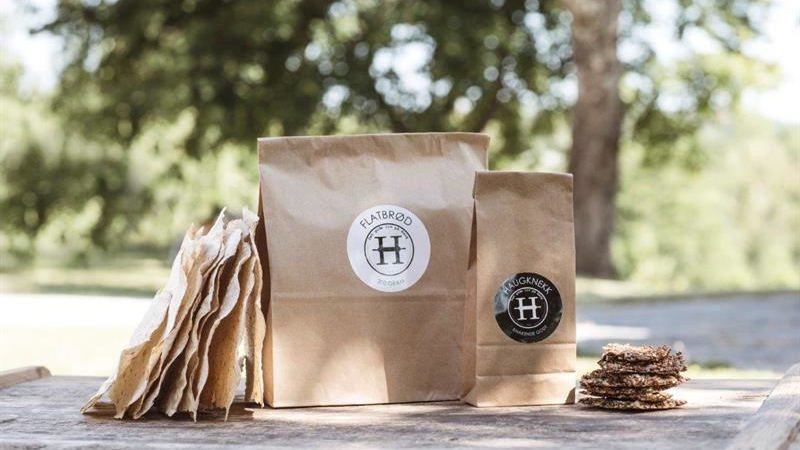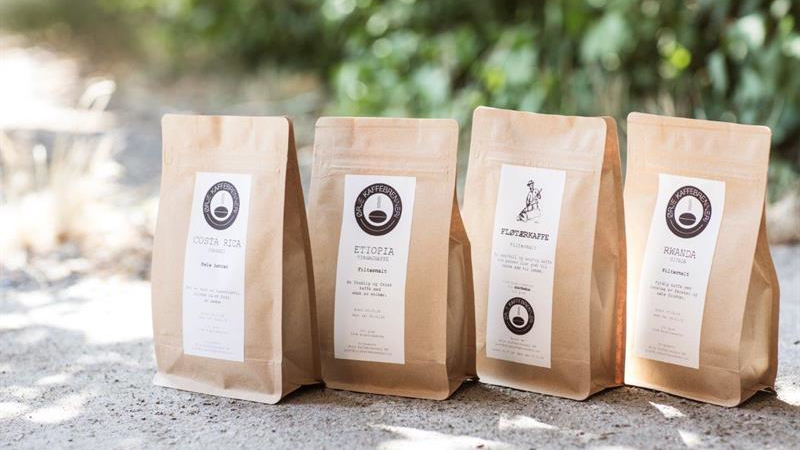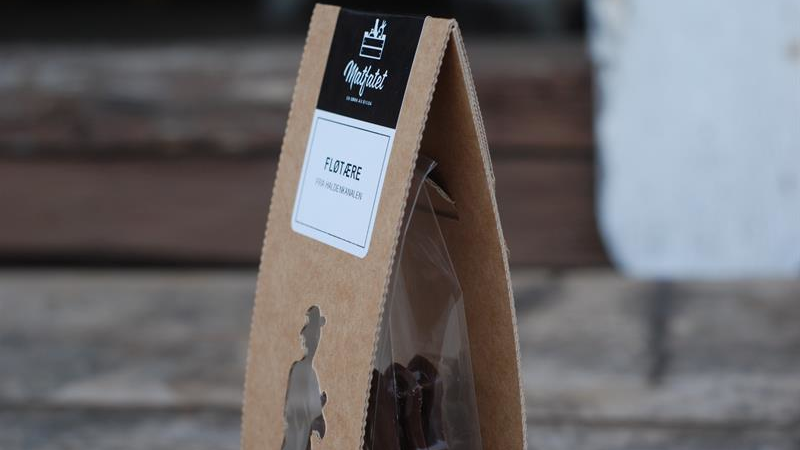 Matfatet Ørje is a shop for local food and drink from farms in the region around the Haldenkanalen.
At Matfatet you meet us ordinary farmers. Those of us who, during the rest of the year, have dirty working hands and our feet firmly planted on the ground. Every summer since 2017, we have put down the dung grab at home, taken our produce to the locks in Ørje and shared the joy and enthusiasm for our local food with both permanent residents and visitors to the Haldenkanalen.
Autumn 2021 started a new chapter in the Matfatet story. That's when we opened a brand new year-round outlet together with Ørje Kaffebrenneri in Storgata 38, right in the center of Ørje. Over 40 different small and large producers from Haldenkanalen and Østfold are represented with their products, and Ørje Kaffebrenneri fills the premises with the smell of delicious new roasted coffee beans.
Welcome to visit and get a taste of the village too!
You will find us in Storgata 38 all year round:
Friday: 10 - 16.30 (Morning Club from 6 - 9)
Saturday: 10 - 14

In the period 17 June - 13 August:
Monday: 10-17
Tuesday: 10-17
Wednesday: 10-17
Thursday: 10-17
Friday: 10-17
Saturday: 10-14

During the school summer holidays, you can also visit us in our little summershop down the locks in Ørje