Services
Mimmi design
Grums, Värmlands län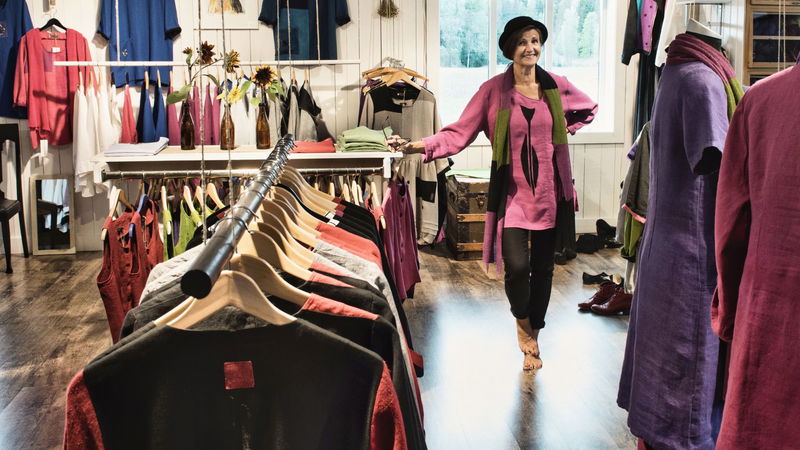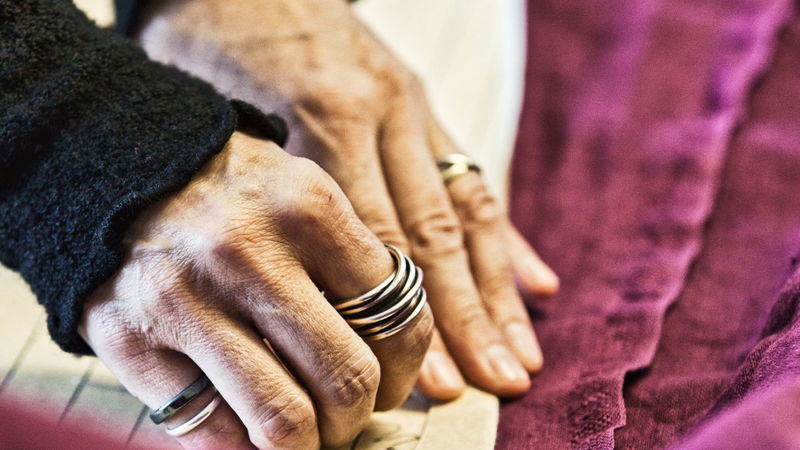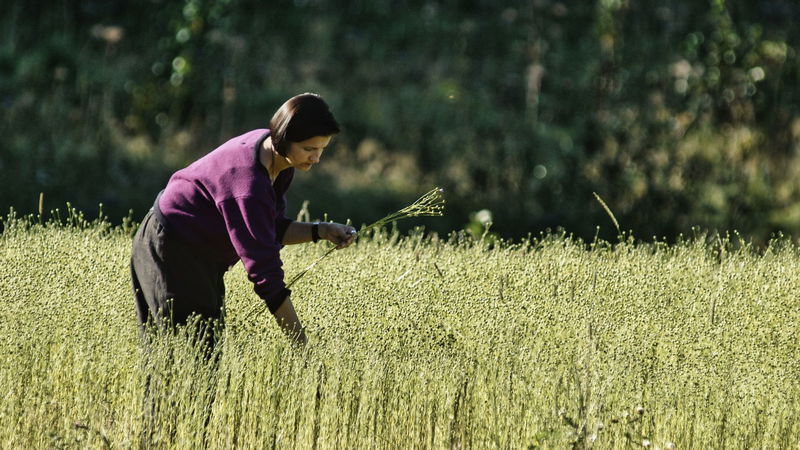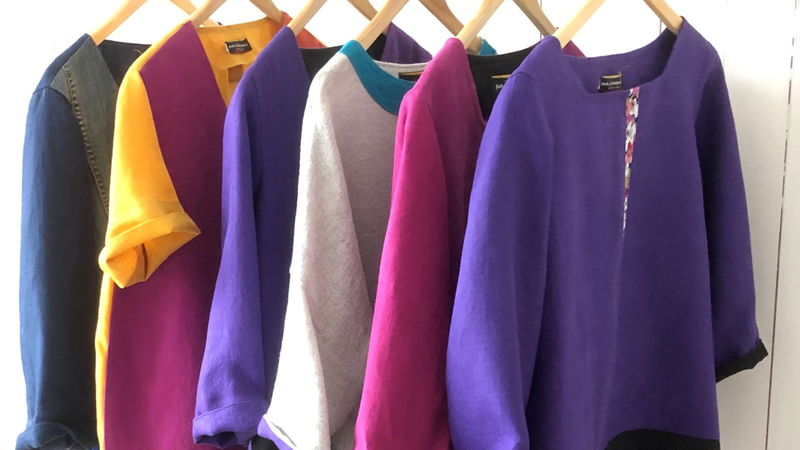 Mimmi Design offers a unique range of clothing line in natural, sustainable materials and with a timeless style.
A winding road through the forests of Värmland brings you to Pikenberg and Mimmi Design.
Follow a winding road through the forest until you reach your destination – Pikenberg. Here you will find the location of the company Mimmi Design. Mimmi design makes beautiful clothes in linen for anyone who wants to dress colorful and unique. Mimmi draws inspiration for her creations from peacefulness of the surrounding countryside, the twittering birds, her family, colours and the sheer joy of creating.
Every year the studio presents exhibitions of artworks by carefully selected artists.