Services
Nysäters Cyklar
Säffle, Värmlands län
Categories
Cykelservice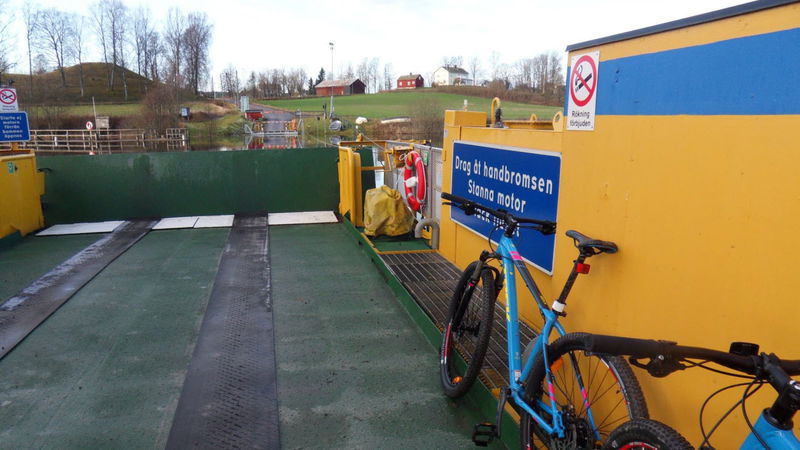 Rent a mountain bike at Nysäter Bicycles for a sporty ride in beautiful nature of Gillberga.
In the area around Nysäter there are plenty of nice paths and old forest roads for mountain biking, also leads to a nice day with the whole family. Enjoy a trip to a museum or lake. If you want to go out on your own then Nysäters Cyklar can inform you about different opportunities in the area that suit your wishes. Several pleasant cycle paths are mapped, from a few hours to several days, with varying degrees of difficulty. All joints are downloadable on your GPS or smartphone.
Rent a mountain bike at Nysäter's bikes - read more on the web about the bikes and more. If your bicycle needs to be repaired and serviced, contact Nysäter Cyklar, they also have bicycle service.
Nysäter's Cyklar is located about 5.4 kilometers from central Nysäter.