Services
Skjør
Marker, Viken
Categories
Shop

Service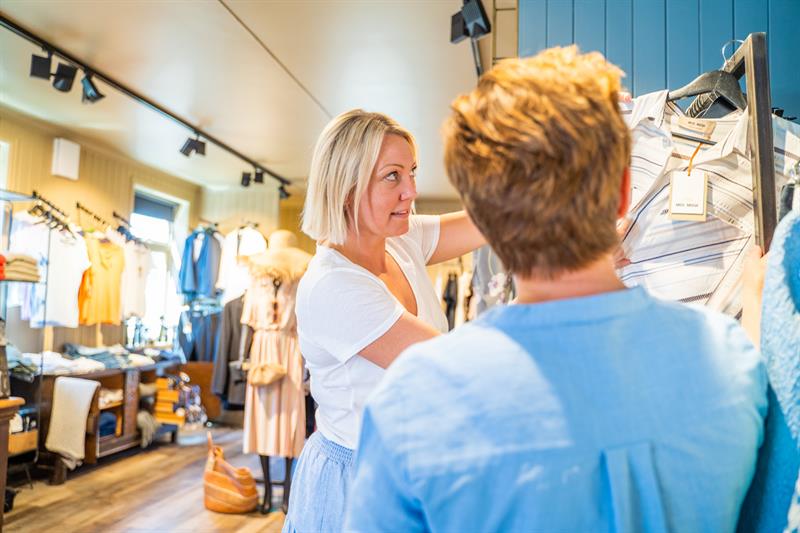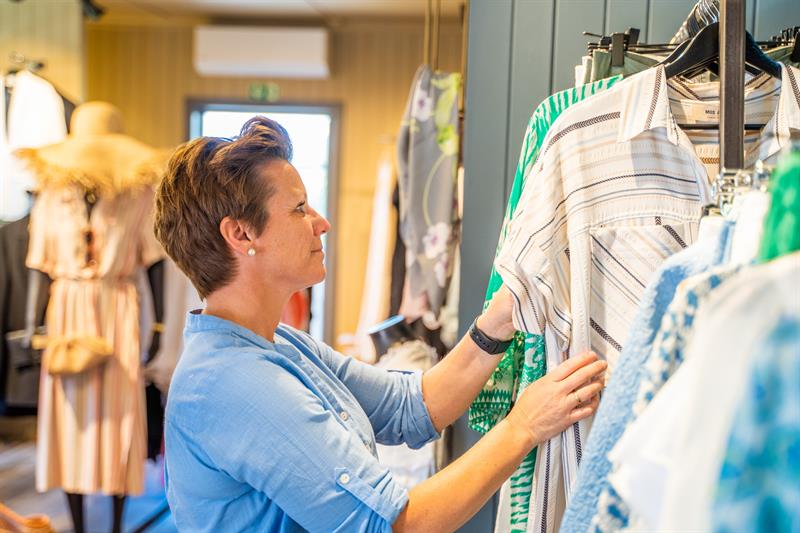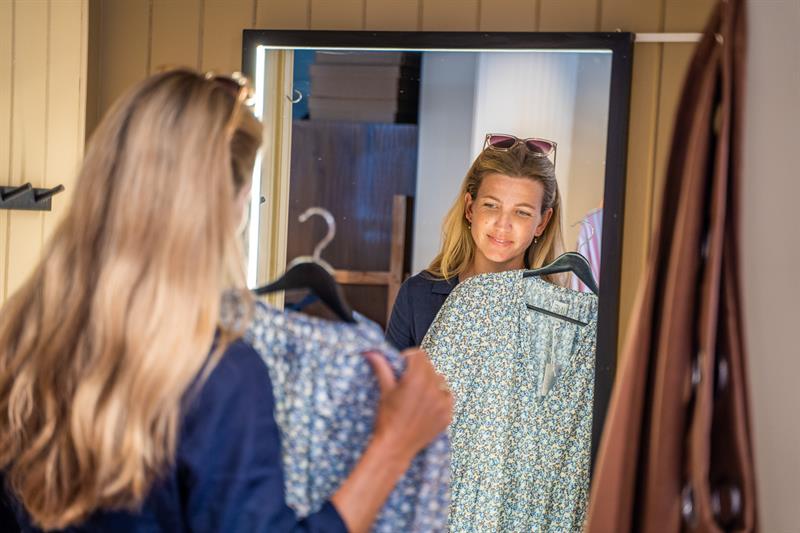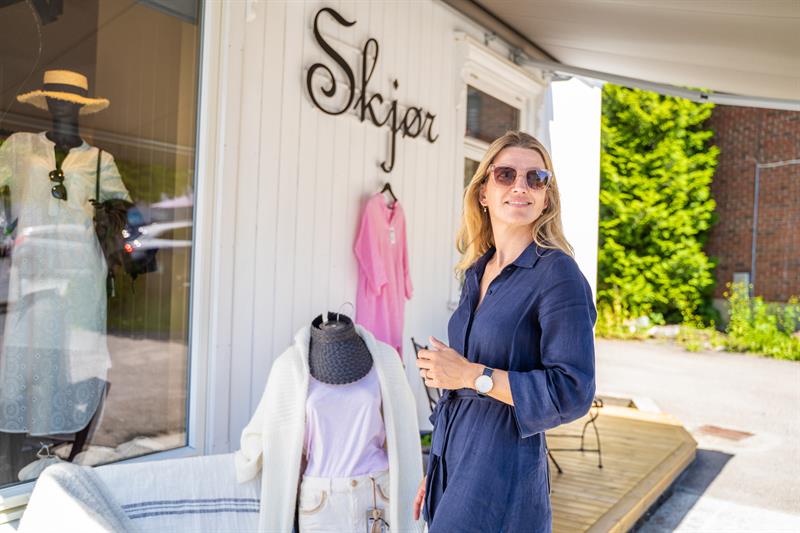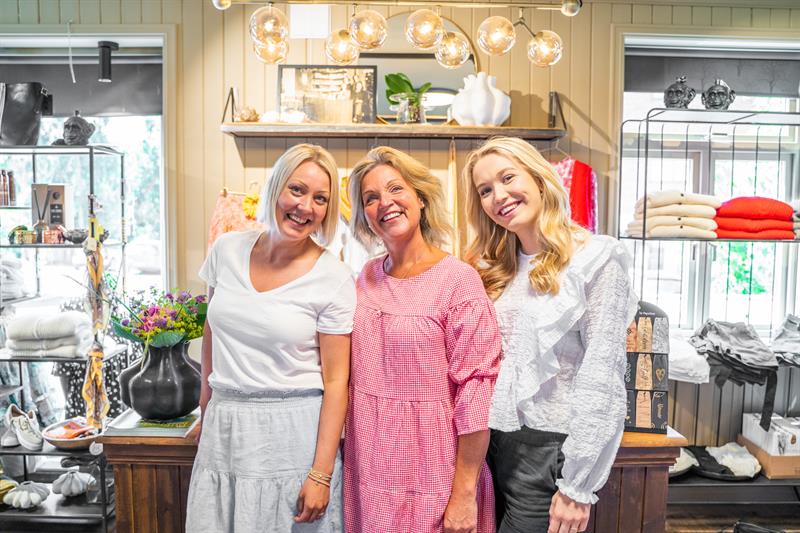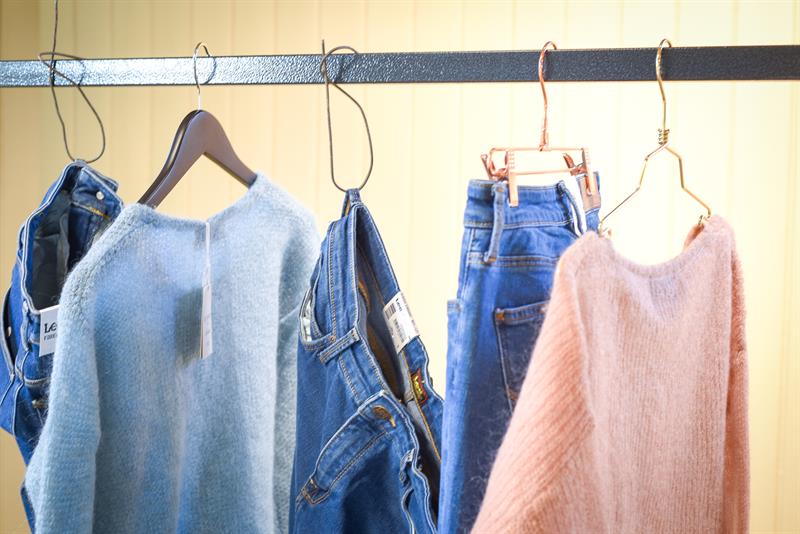 Skjør! The store, which focuses on fashion and interiors, can be found in the lock town Ørje, with Bakergaarden and Nilsen Sport and electric as the nearest neighbours.
This is a niche store for girls of all ages who are interested in clothes, shoes and interiors.
Skjør doesn't compete with chain stores and malls. You will not find an online store. Their goal is to create something that makes strolling up and down Storgata (The main street) in Ørje even more exciting.
Unfortunately, guys, no room for you this time, but Skjør can contribute good ideas on gifts for wives, cohabitants, daughters, mothers and grandmothers.