Services
Taraldrud Gårdsutsalg
Marker, Viken
Categories
Service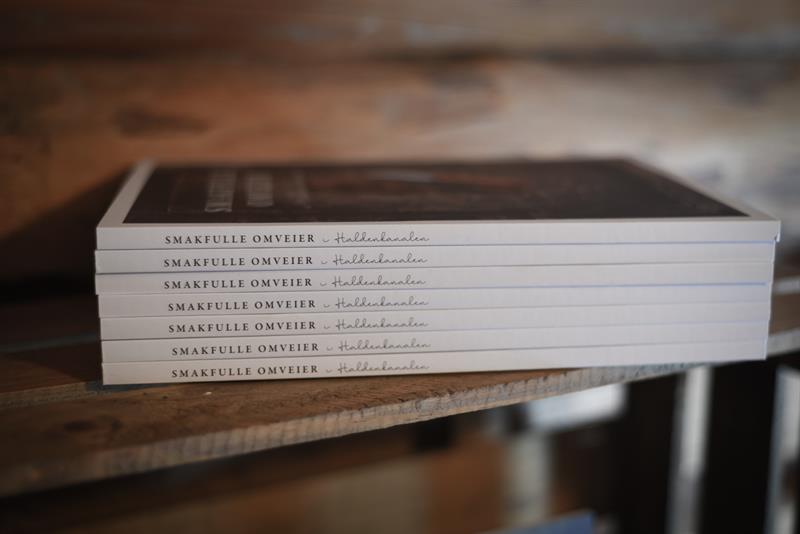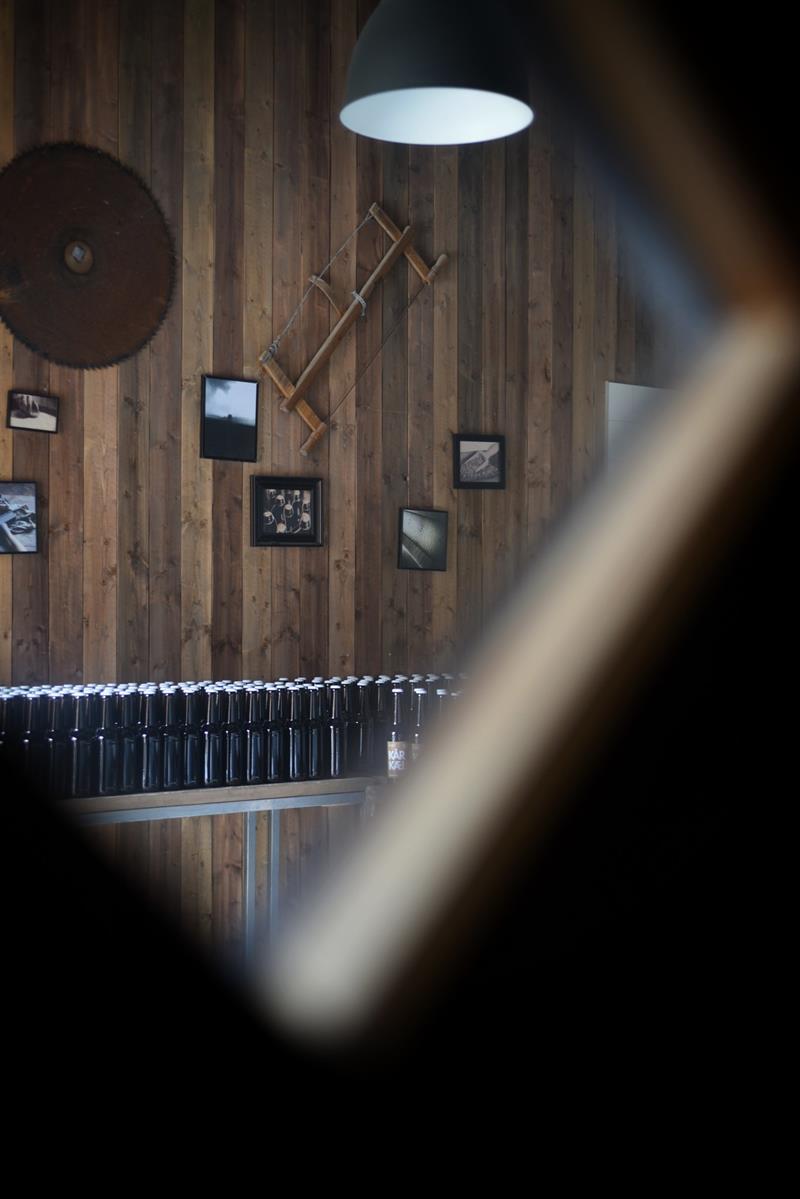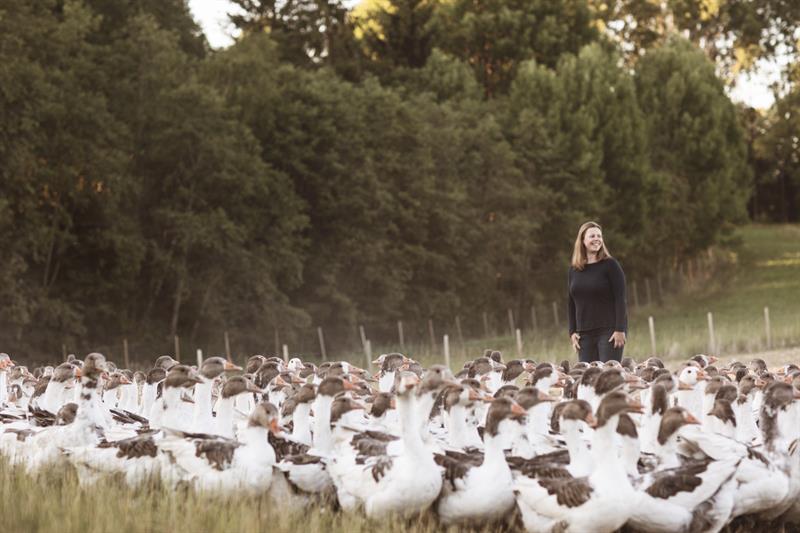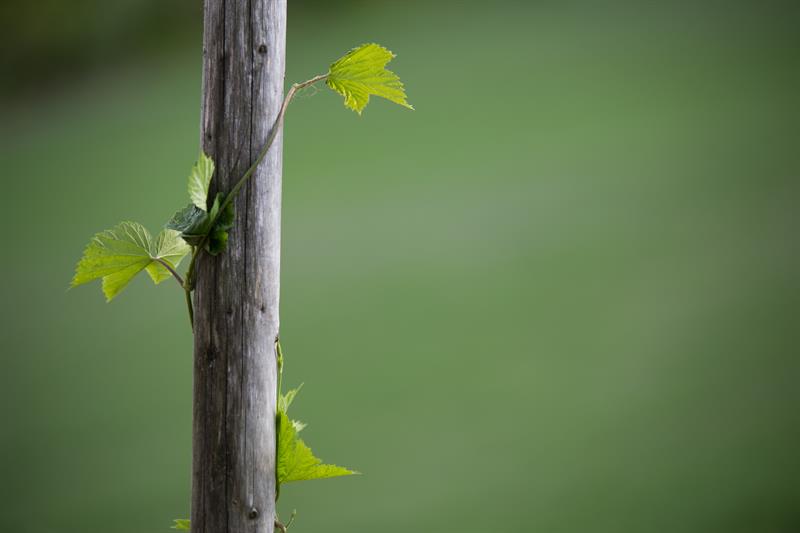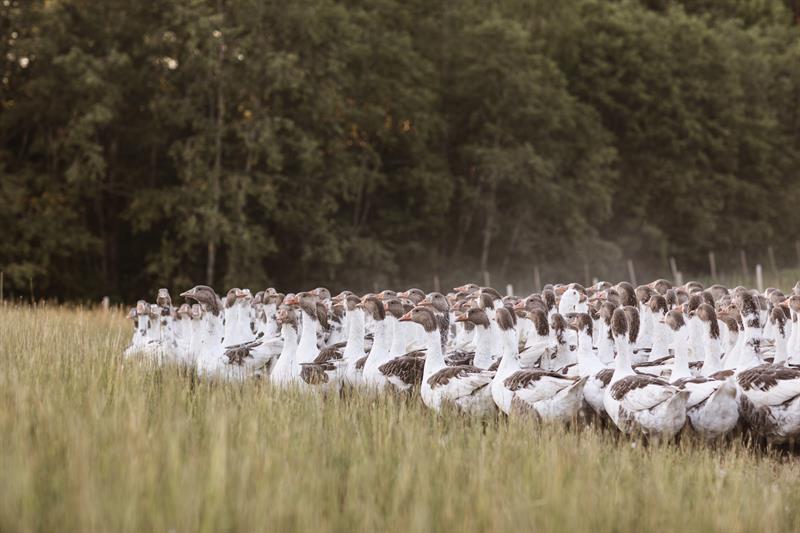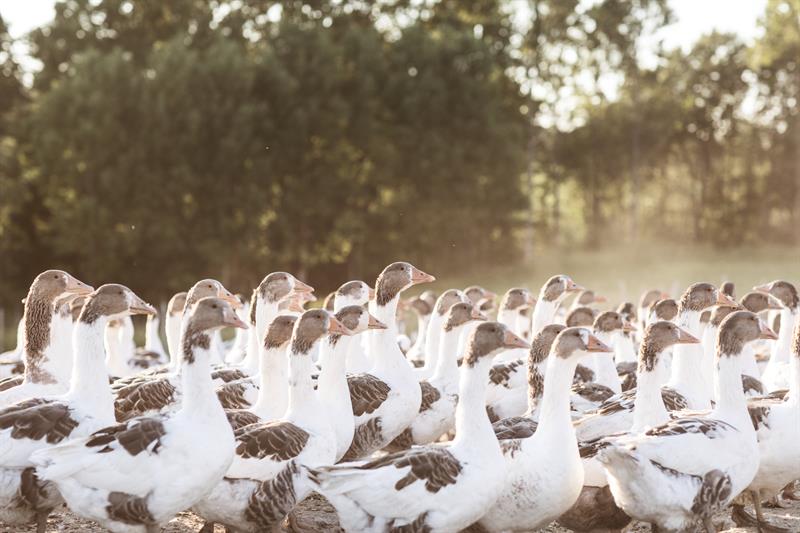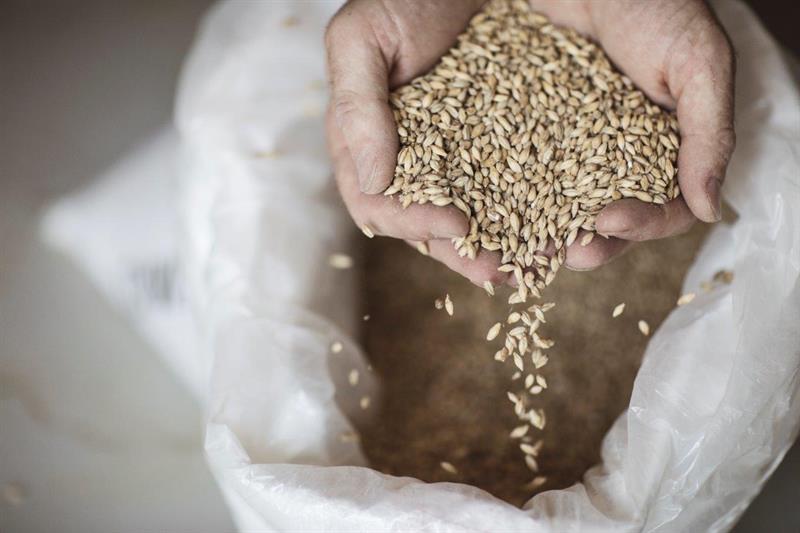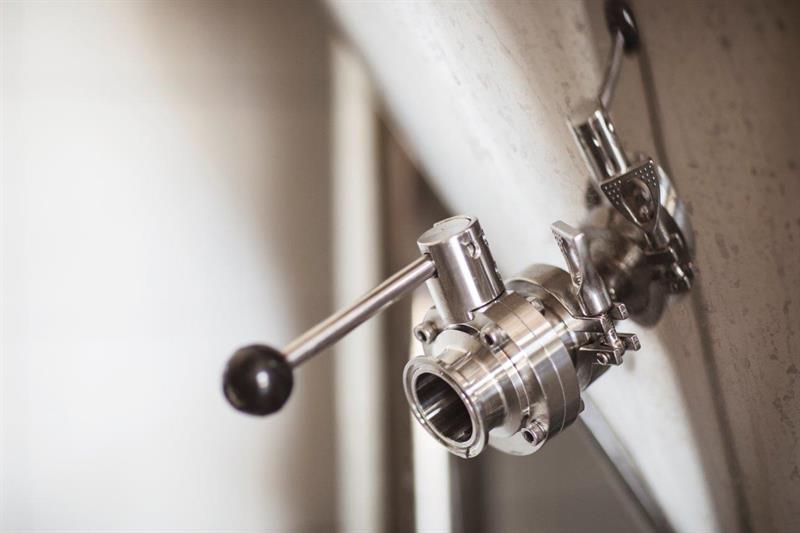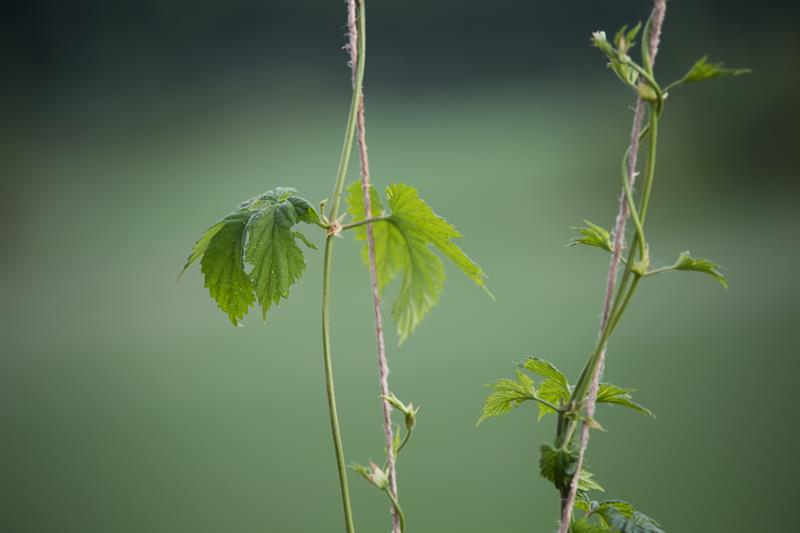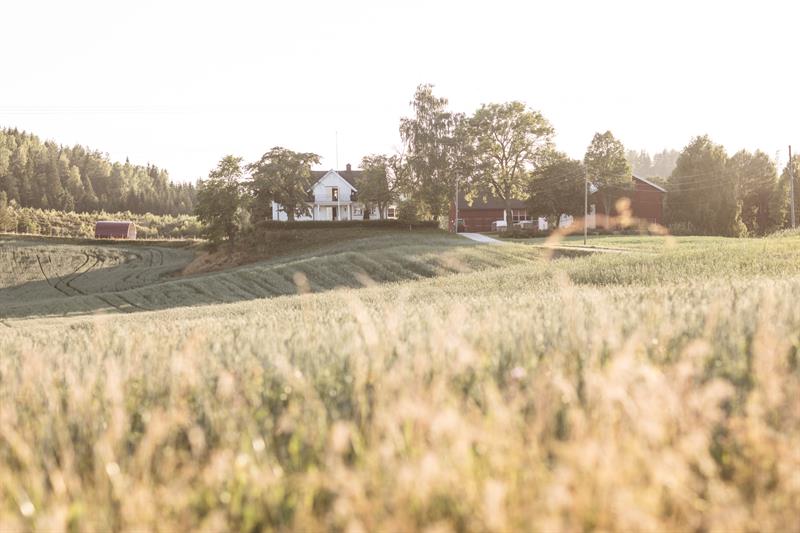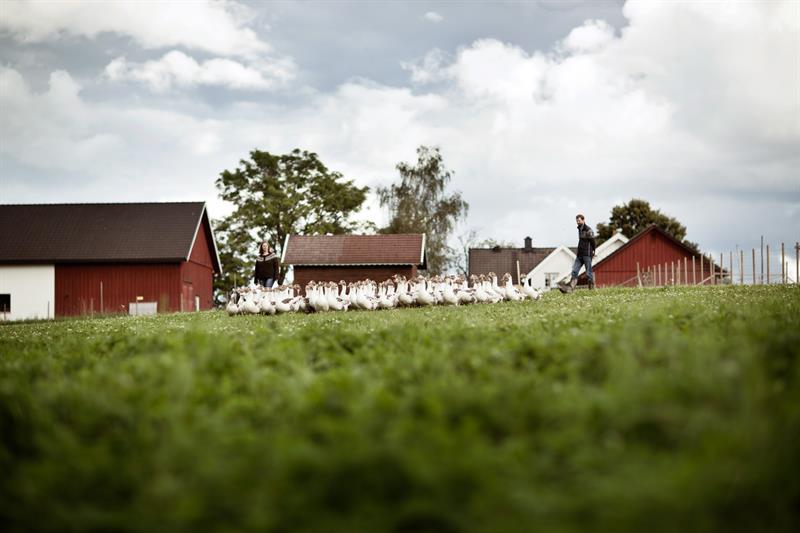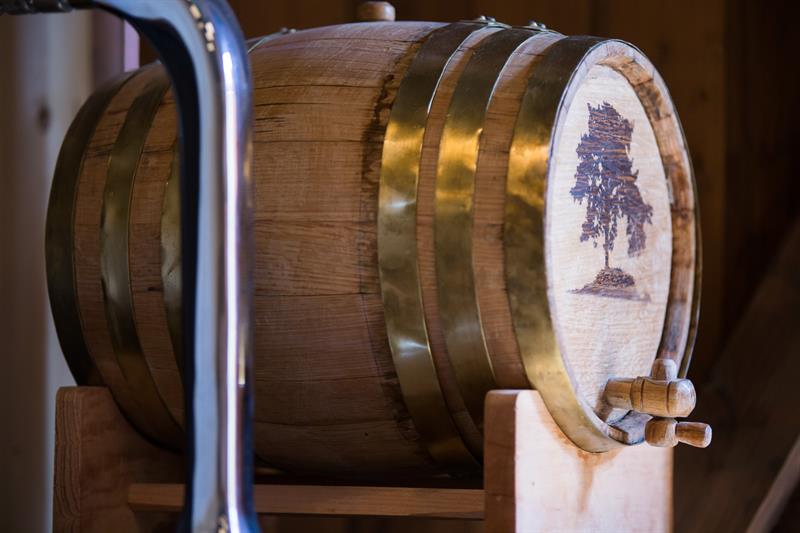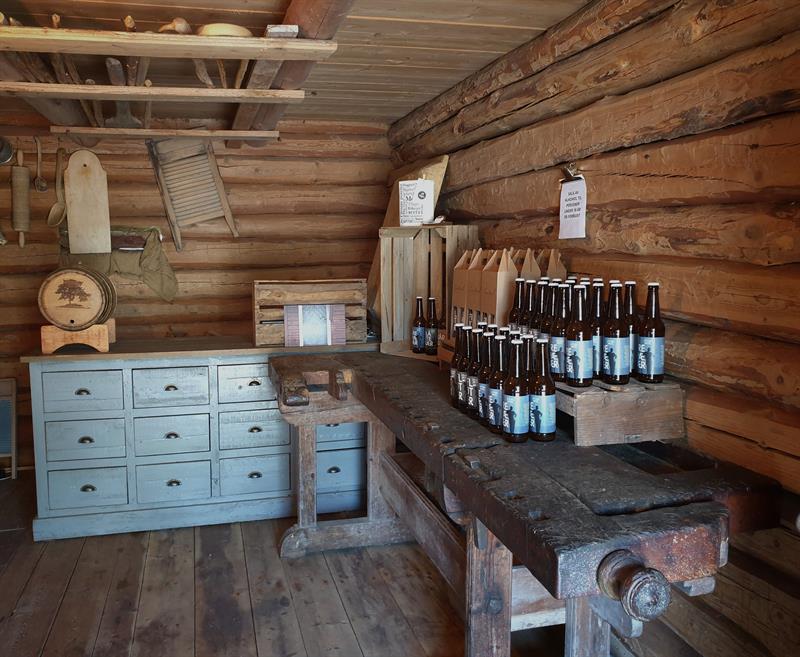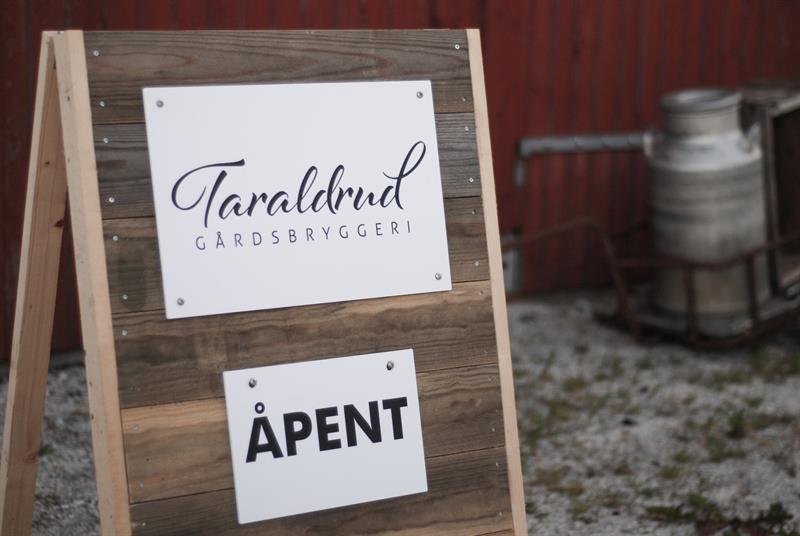 In the middle of the Halden Canal. On a hill above the elongated Rødenessjøen that sparkles in the sun. By the beautiful, old pine, which stands there so majestically and alone. Right here you will find Taraldrud Farm. And here live Camilla and Kjartan, with their 3 children.
On the fields they grow grain, on the pastures they have a nice flock of small goose and in the old workshop they brew craft beer with a local profile. Small batches of unfiltered beer, made the old fashioned way. During the summer, you can join in on beer tasting or brew your own beer in our brewery workshop.
In Veslestua on the farm you sleep well in a rural setting. The Halden Canal is an eldorado for you who want to fish, hike, bike, paddle, hunt or simply enjoy a few quiet days in the country. In the summer season and for a while throughout the autumn, the farm sale is open on Saturdays from 11 - 15 or by appointment. In the farm sale, you can buy the farm's own products from Smaalensgås and craft beer. In addition to products from other manufacturers in the Halden Canal.
Read more about Smaalensgåsa at Taraldrud here and see the different types of beer they produce here Taraldrud is part of Tasteful Detours in the Halden Canal. Read more about Camilla and Kjartan and life on the farm here