Where to stay the night
Krageviken wilderness lodge
Indre Østfold, Viken
Categories
Accommodation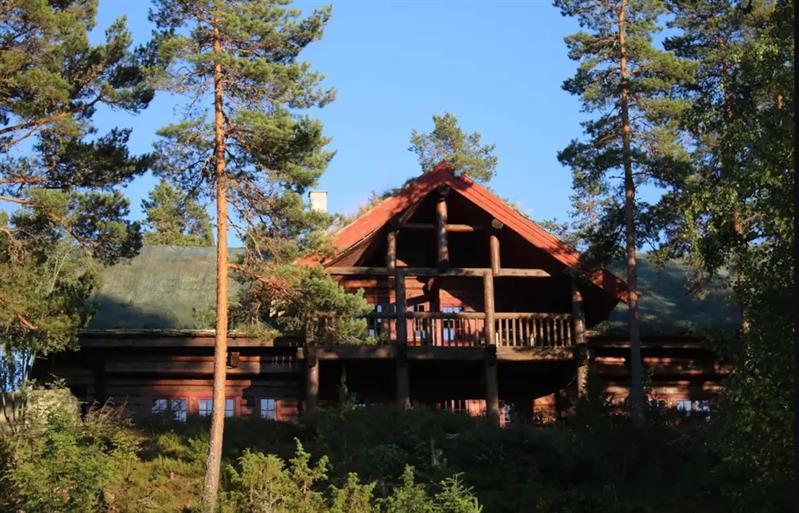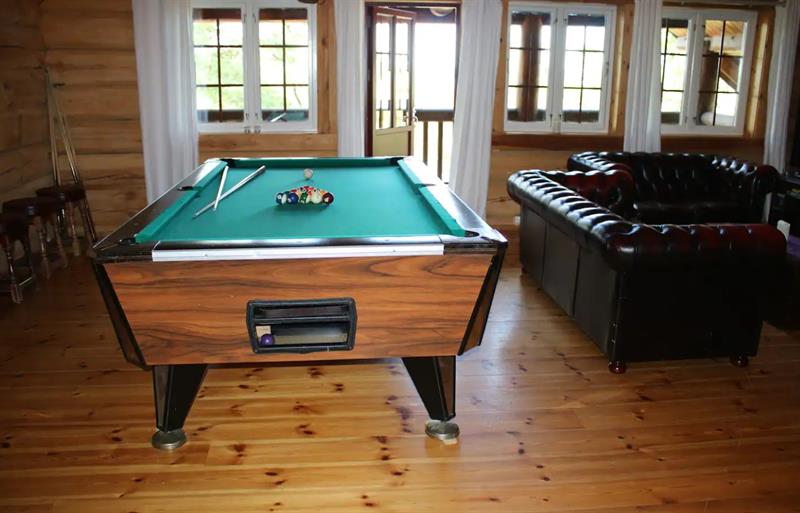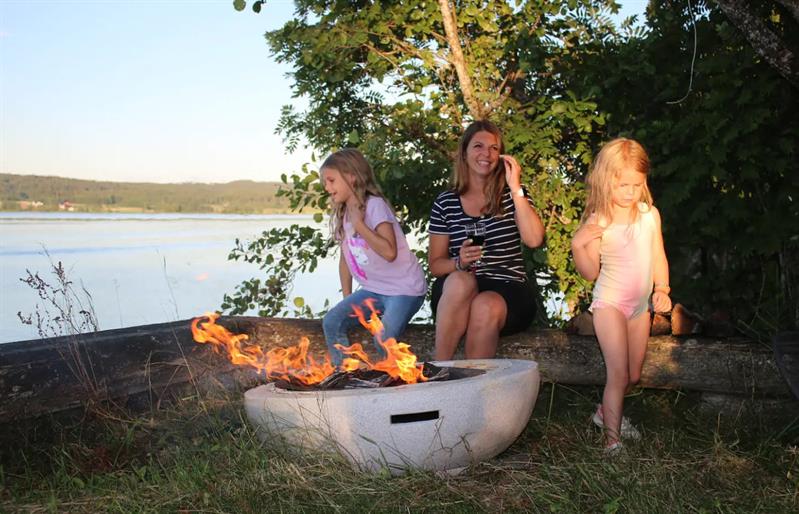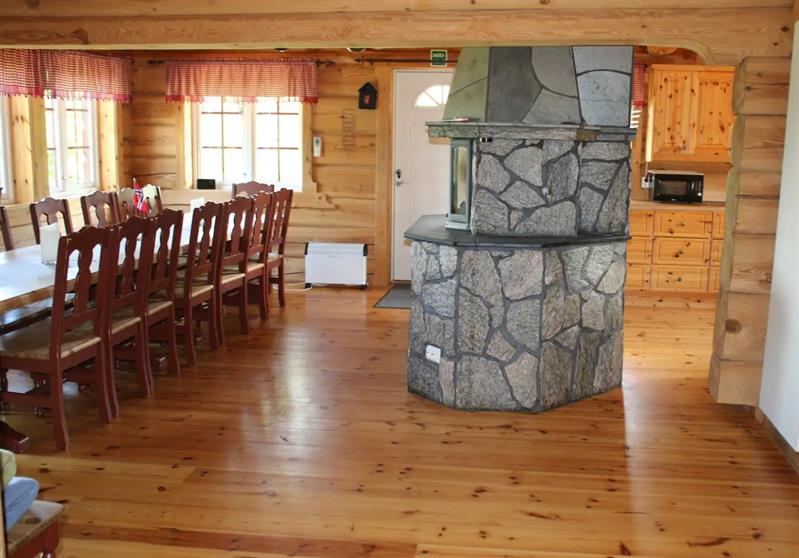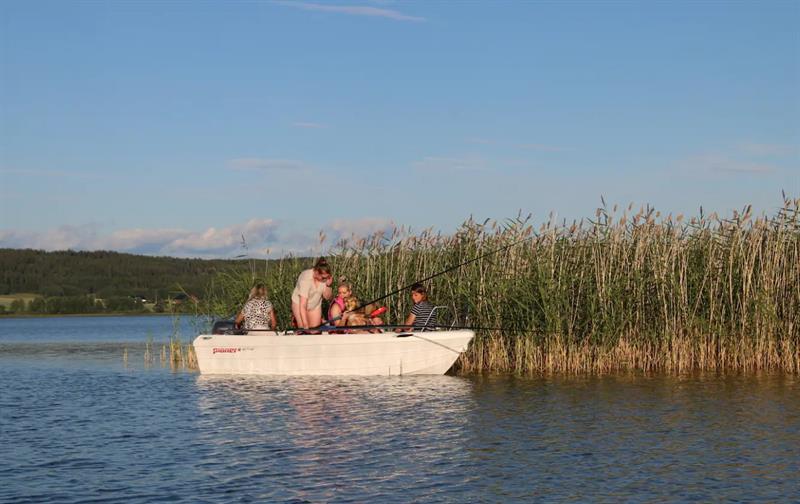 Welcome to Utsikten "The view" wilderness lodge. Here you get to be part of the wild. Krageviken is an idyllic place by Hemnessjøen (Hemneslake) in Trøgstad. Here you are surrounded by beautiful nature and rich wildlife. Here you will surely lower your heart rate and find peace.
The cabin
Bring your family and friends! Or perhaps the management group, or other colleagues who want a different conference. There is plenty of room for everyone here. The cabin is made of solid timber, so even if there are many, it is not very noisy. In the cabin you will find 8 rooms and 16 beds. Some of the rooms also have a loft, which can be fun for the children. Each of the rooms has its own bathroom and toilet. Towel. bed covers and toilet paper are included in the price.
There are 2 shared living rooms and one large kitchen, with a large fireplace. The host Kjetil is also a good cook. So he can make the most delicious dishes of good short-travel food if you want to skip the cooking.
Activities
Lake Hemnessjøen is right outside the living room door. Here there are opportunities for private bathing spots, even ospray safaris. There is also some work being done to arrange a wild boar safari, but it is not quite there yet. The place also has a barbecue area and a football pitch where various activities can be carried out. Here you can rent motorboats and canoes for the whole family. They can offer forest trips with mushroom and berry picking and great fishing experiences. Lake Hemnessjøen offers good fishing for perch, pike and carp, both from boat and land.
Other things worth noting
Do you want to rent a room?
In weeks when the cabin is not rented out, you have the option of renting one or more rooms.
Each room costs NOK 1,500 per day.
The hosts at Krageviken wilderness lodge look forward to hearing from you, and to having you as their guests.