Things to do & see
Mørk Golfclub, Spydeberg
Indre Østfold, Viken
Categories
To do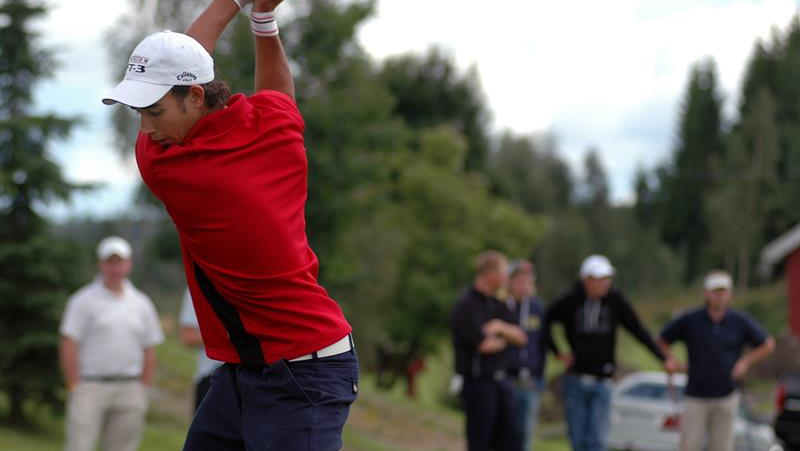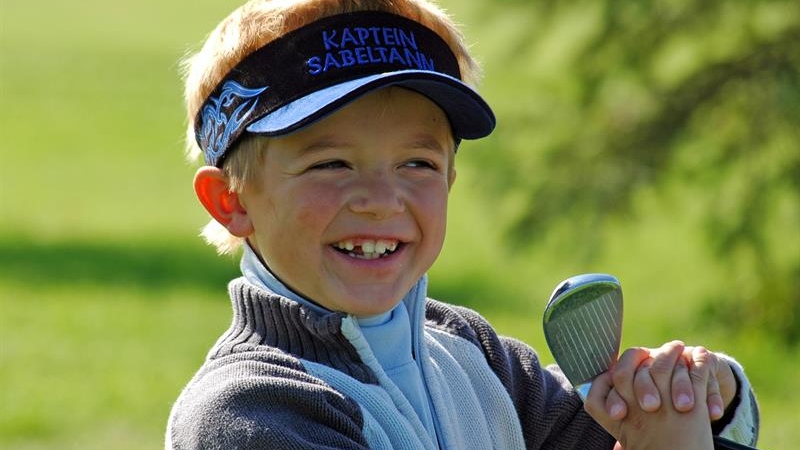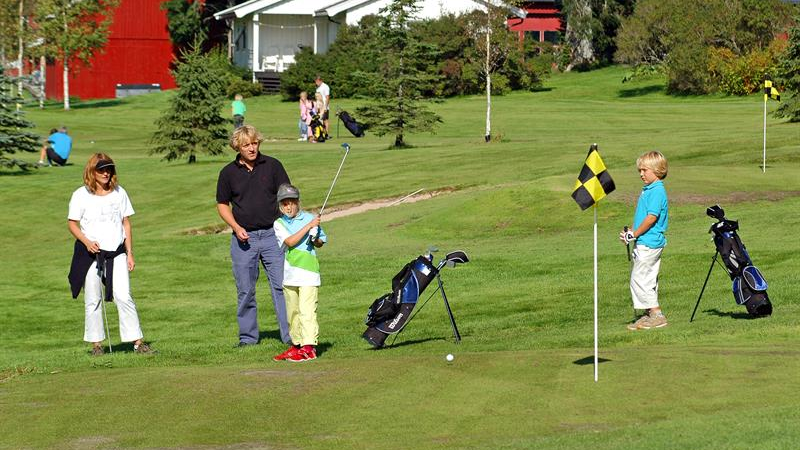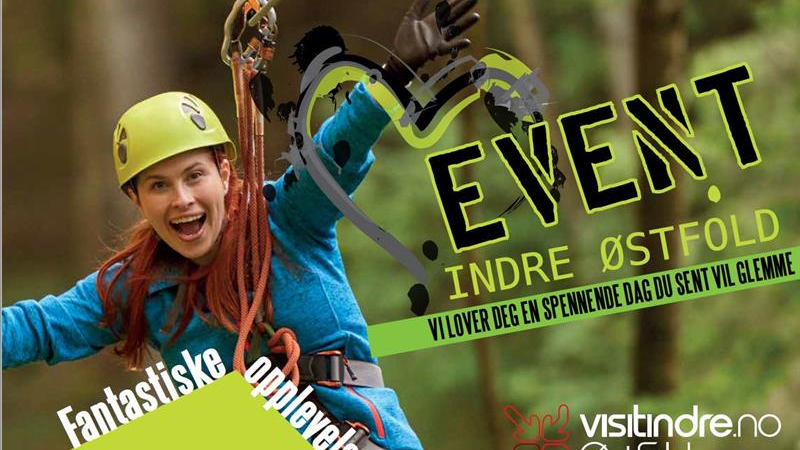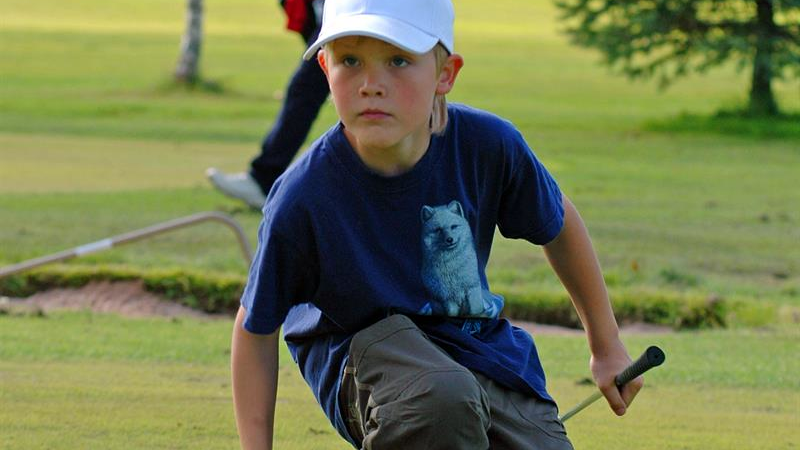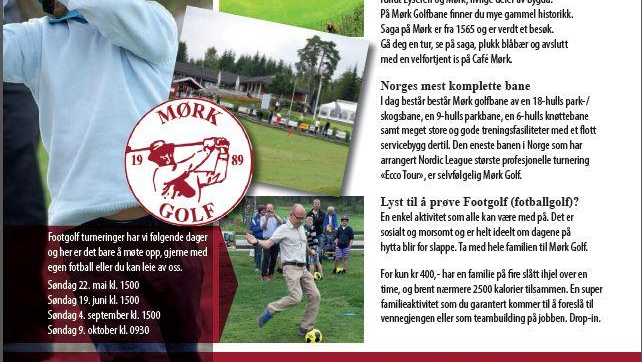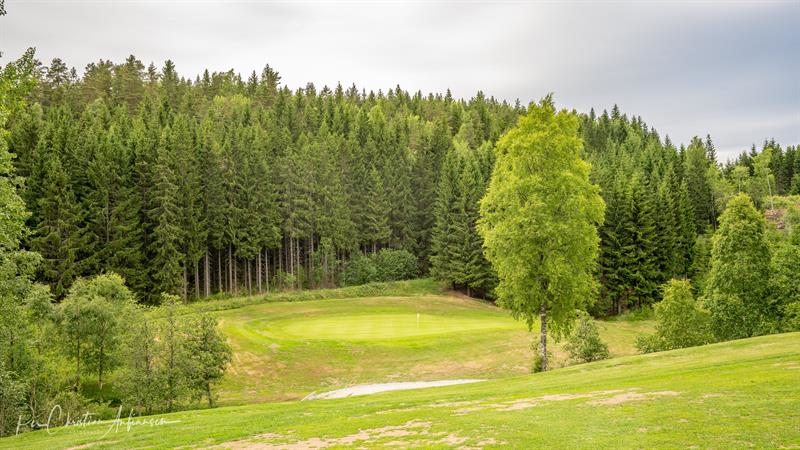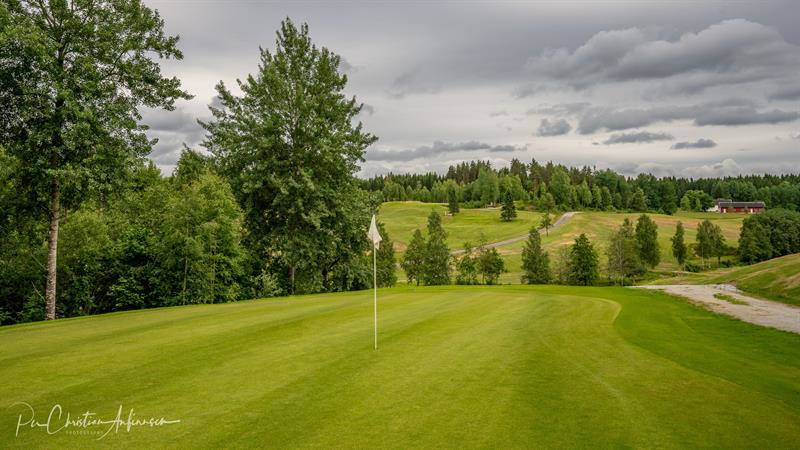 Spydeberg city Center is relatively new. The railway was built in 1882, and that is when the developping of Spydeberg started. Before that, the north and the south of Spydeberg, the areas around Lyseren and Mørk, were the most lively parts of the village.
On Mørk Golf Course you will find a lot of old history, and old saw from 1565 and much more is worth a visit. Go for a walk, look at the saw, pick blueberries and finish off with a nice ice cream at Cafe Mørk.
Norway's most complete golf course and the club for everybody!
Today, Mørk Golf Course consists of a challenging, fun 18 hole park / forest course, a 9 hole park course. One of Norway's finest footgolf courses, as well as very large and excellent fitness facilities that meet all needs and a great service building. Mørk is the only course in Norway that has had the "Ecco Tour" Nordic League's biggest tournament for several years.
Our cafe is also worth a visit whether you just want to enjoy the view of the sun from the terrace or along with what you may want from our menu.